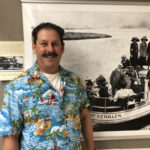 Tom Campbell
Executive Director
Tom has returned to the helm of the Nehalem Valley Historical Society following a one-year hiatus.
During his previous tenure as president, he was a driving force behind the current success of the NVHS.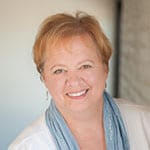 Nan Devlin
President
Nan joined the NVHS board in 2021 and recently agreed to take on the role as President, applying her expertise to managing museum communications and membership.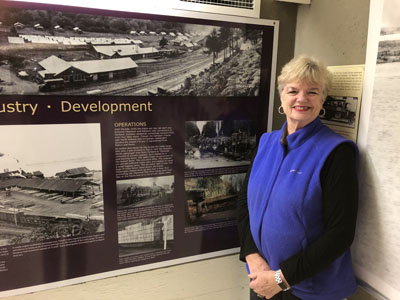 Eileen Nordquist
Secretary
Eileen has long and healthy roots on our community. Her family homesteaded in the Nehalem and Tillamook areas over a hundred years ago. As a young child she stayed with her grandparents in Nehalem each summer through high school.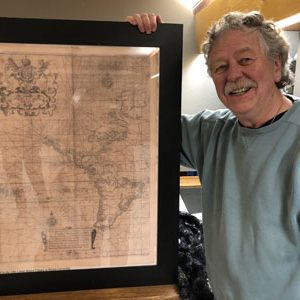 Tom Mock
Vice President
Tom has been an avid supporter of the Nehalem Valley Historical Society for over 14 years.  He majored in History and Anthropology in College and upon retiring from a career in the building materials industry in Portland, moved to Manzanita to pursue his interest in local history.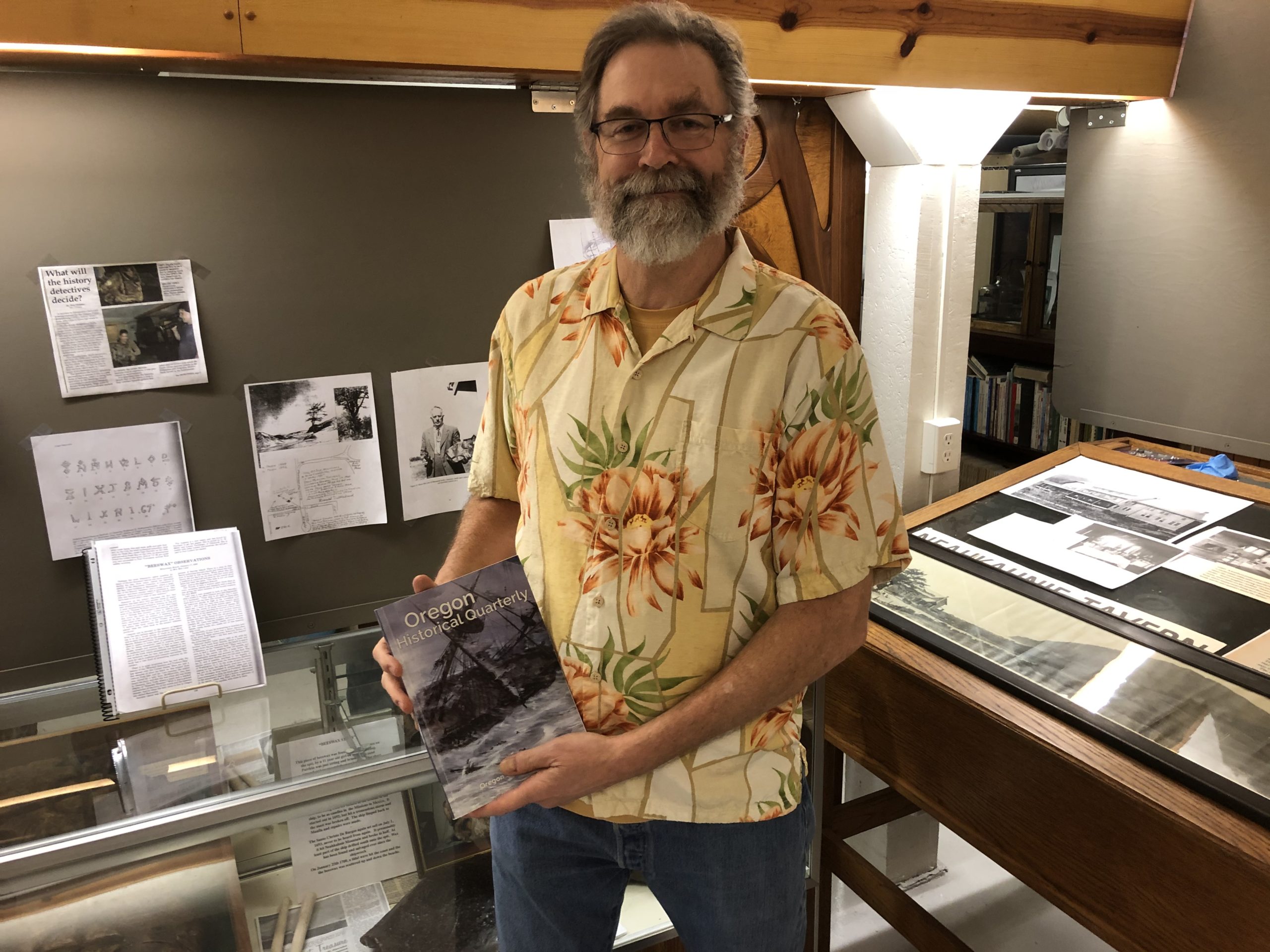 Steven Gibson
Archive Manager
Steven is working diligently to bring the archives into a modern, accessible format, a daunting task given the number of individual pieces that are in the collection. He is working with professional archiving companies, computer programs and boxes and boxes of stored material
that – when completed – will allow public access to the NVHS archives for research and personal interest. 
A daunting task indeed!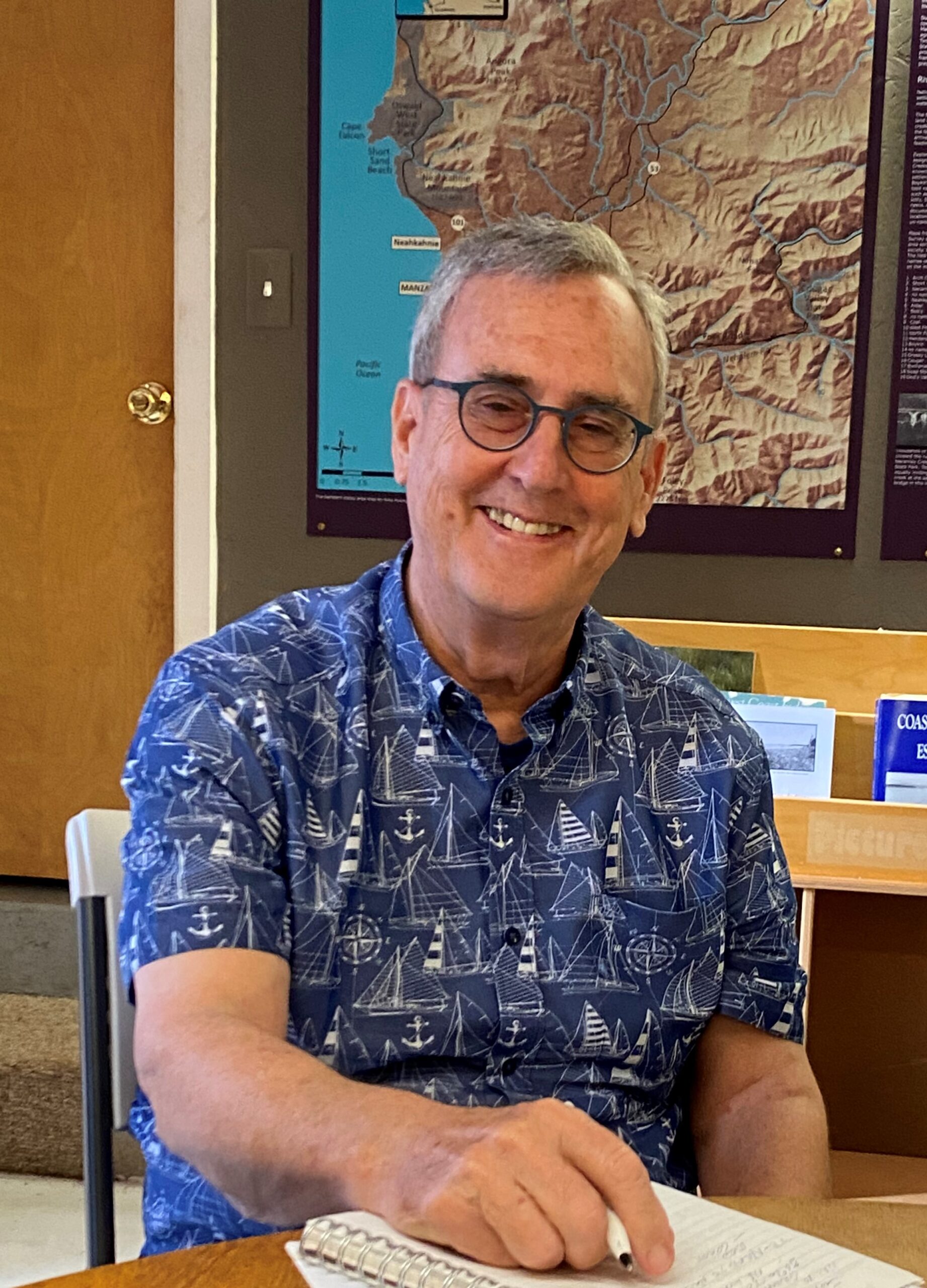 Rob Borgford
Board Member
Rob is active in the community working with several nonprofit organizations. He joined our board in 2022 and has been supporting programs and assisting with financial reporting.