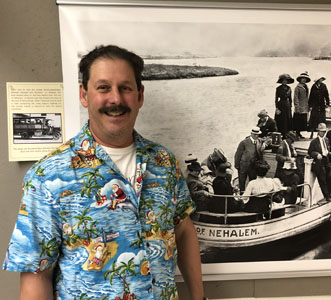 Tom has returned to the helm of the Nehalem Valley Historical Society following a one-year hiatus. During his previous tenure as president, he was a driving force behind the current success of the NVHS.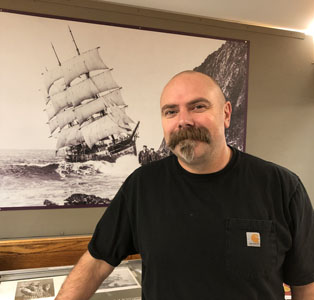 Jay is a principal owner of the historic Old Wheeler hotel. In addition to his role with NVHS, Jay is a volunteer fireman with the Nehalem Bay Fire District and also serves as a councilor on the Wheeler City Council.
Eileen has long and healthy roots on our community. Her family homesteaded in the Nehalem and Tillamook areas over a hundred years ago. As a young child she stayed with her grandparents in Nehalem each summer through high school.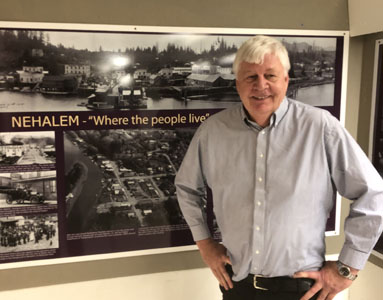 David cites a love for local history as a force in his involvement with NVHS. He is the Executive Director at the north County Recreation District. An accomplished musician, David has also played with a variety of blues, rock, and acoustic groups.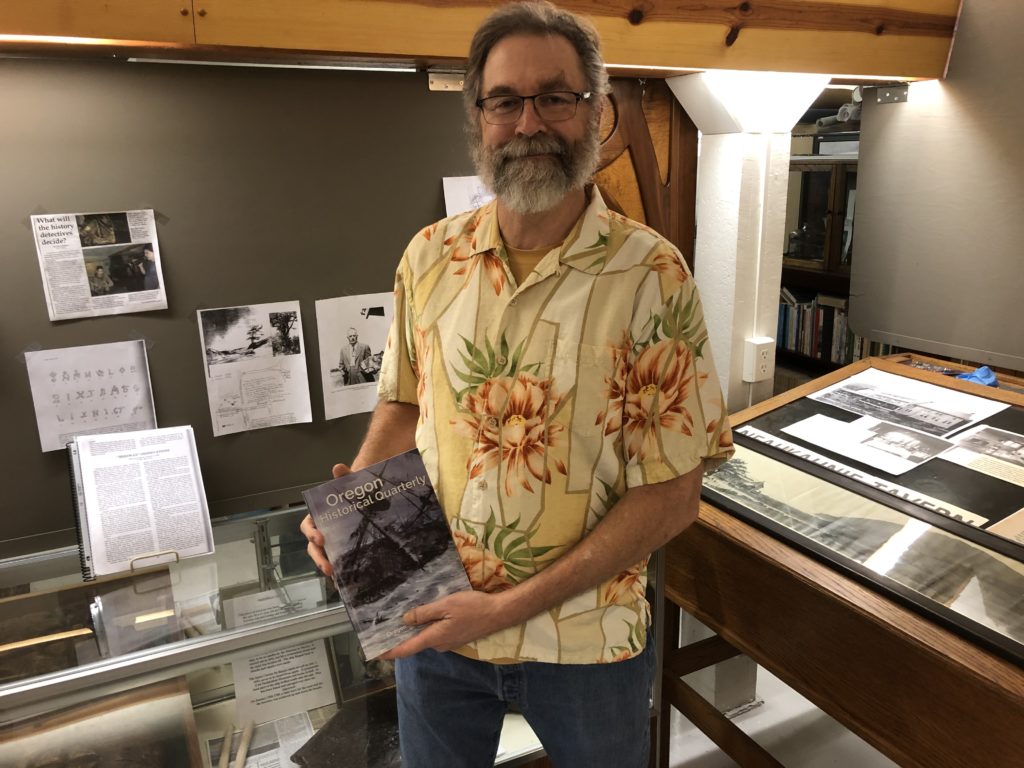 Steven is working diligently to bring the archives into a modern, accessible format, a daunting task given the number of individual pieces are in the collection.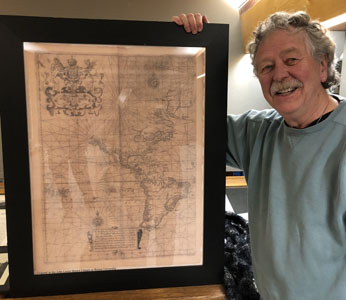 Tom has been an avid supporter of the Nehalem Valley Historical Society for over 12 years and majored in History and Anthropology in College . Upon retiring from a career in the building materials industry in Portland, he moved to Manzanita to pursue his interest in local history .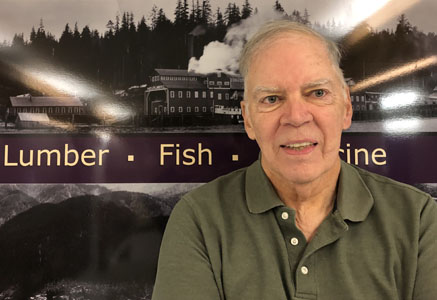 Dave is the newest member of the board. His family was in Nehalem over a hundred years ago and he can trace his interest in the region from stories his grandparents told about that time. He recently stepped down from his seat on the Wheeler City Council which he held for 13 years. He is perhaps best known in the community for his steamboat, the Captain Bell.